Choosing a treatment approach to address infertility problems can be difficult. At our Caring Hands Acupuncture clinic, we treat infertility problems naturally through a combination of safe and effective traditional Chinese medicine therapies. This approach is cost-effective and does not require fertility drugs or invasive procedures, but couples should seek treatment early for maximum benefit and the best results.
We can also combine the traditional therapies with conventional infertility treatments for couples seeking improved results from IVF or IUI procedures. It is best to begin acupuncture treatment 3 months prior to the onset of the procedure. During this time, an individual's menstrual cycle imbalances can be corrected and ovarian reserves can be strengthened. After the IVF or IUI treatment begins, acupuncture is used to stimulate follicular development and minimize the side effects of the medications or procedures.
No matter which approach you choose, acupuncture and herbs can enhance fertility in a number of ways:
The improvement of the ovarian and follicular functions
The increase of blood flow to the endometrium
The decrease of FSH and correction of other hormonal imbalances
The reduction of stress and the strengthening of the immune system
The correction of imbalances that lead to habitual miscarriages
The successful locating and treatment of many causes of the male's infertility factors
A variety of conditions can be related to female infertility problems, including endometriosis, poor egg quality, hormonal imbalances, and menstrual irregularities. Traditional Chinese medicine therapies, such as acupuncture and herbal medicines can be used to treat these infertility problems. At our Caring Hands Acupuncture clinic, treatment can also be used to address unexplained infertility. Our fertility enhancement specialist Hyun Chung L.Ac. provides treatment that puts emphasis on establishing a healthy balance in the body through gentle, natural therapies. Fertility enhancement treatment may  include nutrition and lifestyle counseling.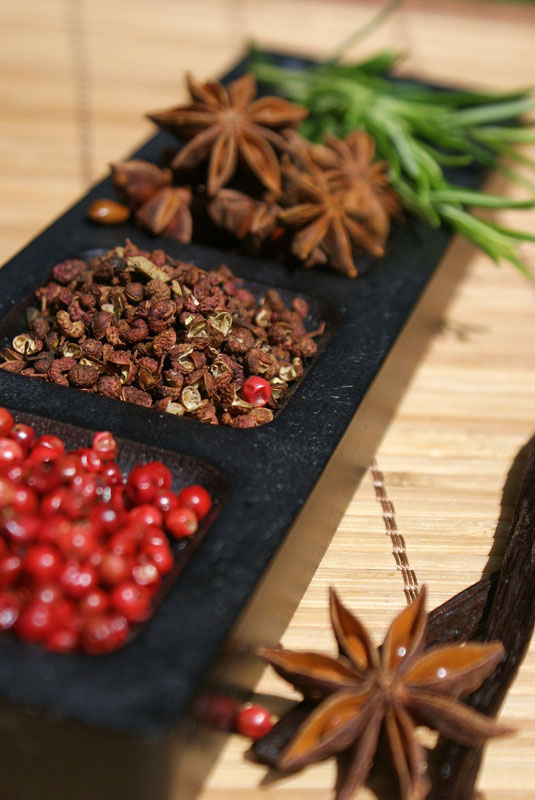 Acupuncture and herbs can be used to treat male factor infertility. Health problems such as low sperm count, low sperm motility, and low levels of normal morphology typically respond well to traditional Chinese medicine therapies, which are safe, natural, and non-invasive. Often, acupuncture can allow couples to overcome male factor infertility naturally, so costly and difficult procedures such as IVF and IUI are not needed. For maximum benefit, natural fertility enhancement treatment for male factor infertility should be continued for at least 3 months.
IVF AND IUI SUCCESS PROGRAMS
Studies have shown that acupuncture can improve IVF results by 40 – 60%. However, to see the most benefit, treatment with acupuncture and Chinese herbal medicine should be initiated as early as possible. Our acupuncturist, HYUN CHUNG, L.Ac. is experienced with developing treatment schedules that work in conjunction with conventional infertility procedures to maximize results. Our goal is to provide effective, safe, and professional care that is tailored to the unique needs of each individual.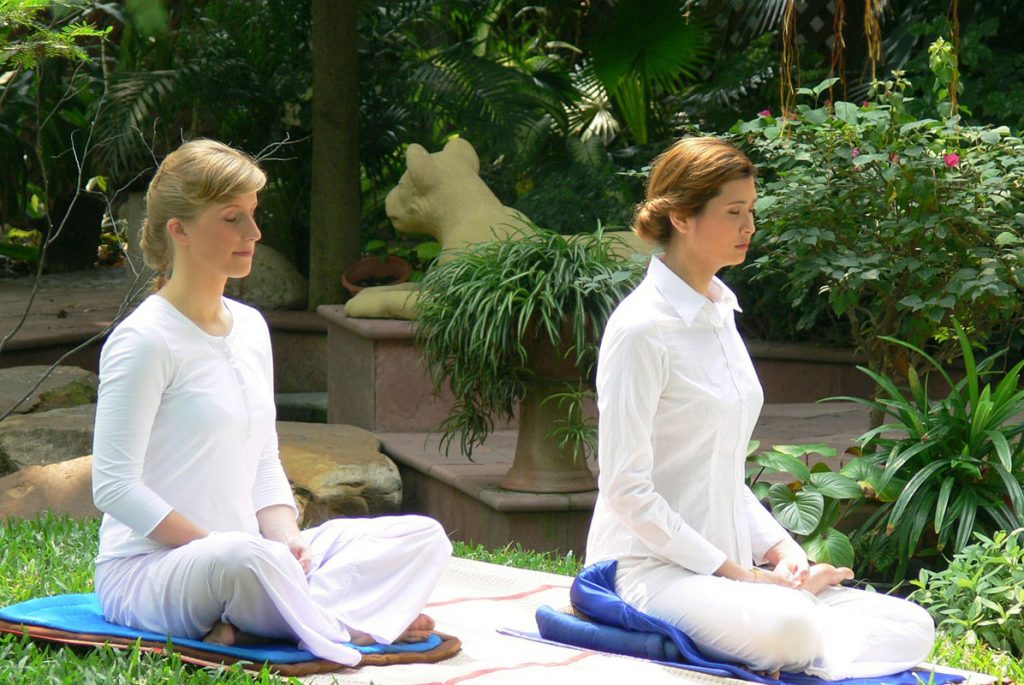 PREGNANCY AND POST-DELIVERY
Even after the goal of pregnancy has been achieved, acupuncture is still a safe and beneficial treatment option that can be used to address a number of common physical, hormonal, and emotional changes that may take place during this period. Morning sickness, fatigue, stress, heartburn, migraines, and back pain respond especially well to acupuncture and herbal treatment. In addition, traditional Chinese medicine therapies are frequently sought out by clients as a natural method for alleviating many post-partum complaints, including depression, stress, fatigue, lactation problems/concerns, and physical pain.
HYUN CHUNG, our licensed acupuncturist, specializes in all aspects of Female Reproductive Health and can address a number of gynecological conditions, including PMS, menstrual cramping and back pain, irregular menstruation conditions, amenorrhea, abnormal bleeding, fibroids, ovarian cysts and low libido. Without treatment, these conditions can lead to infertility problems, so it is always best to seek experienced care as soon as possible. Additionally, acupuncture and Chinese herbal medicines can be extremely effective at reducing the discomfort of menopause, including hot flashes and night sweats.
CONTACT OUR ACUPUNCTURE CLINIC
For more information on using acupuncture to treat infertility problems, please contact our Caring Hands Acupuncture clinic. Our licensed acupuncturists are fertility enhancement specialists who work with each couple to develop a personalized treatment approach.